About Us
What is Let's Fetz?
Let's Fetz is a network of good friends who love the outdoors and who love to send it down the slopes, hills and waves.
We are building a non-profit community that is meant to expand opportunities and where a respectful togetherness is maintained.
We'd like to give our members the possibilities to connect among themselves, to expand their horizon by trying other outdoor activities and to realize bigger projects through the community.
What do you offer?
We provide our members with a social-media-like platform. This platform keeps our members engaged. Here you can plan trips together, ask for advice or just share information about your passion. It is absolutely advertisement free, there is no spam and we definitely won't give your personal data and information to others.
We also offer trips and events exclusively for our members. Our trips are well organized and professionally guided by locals from the community - we keep the groups small and the prices low!
Where can I find you?
There is no specific place where we are situated. Most of the organization will be held through our platform. There you'll get all the information about upcoming trips and events.
Nevertheless, there are a few hot spots where some very active members are living and where a lot of fun stuff is happening. Check out our Instagram to find out where!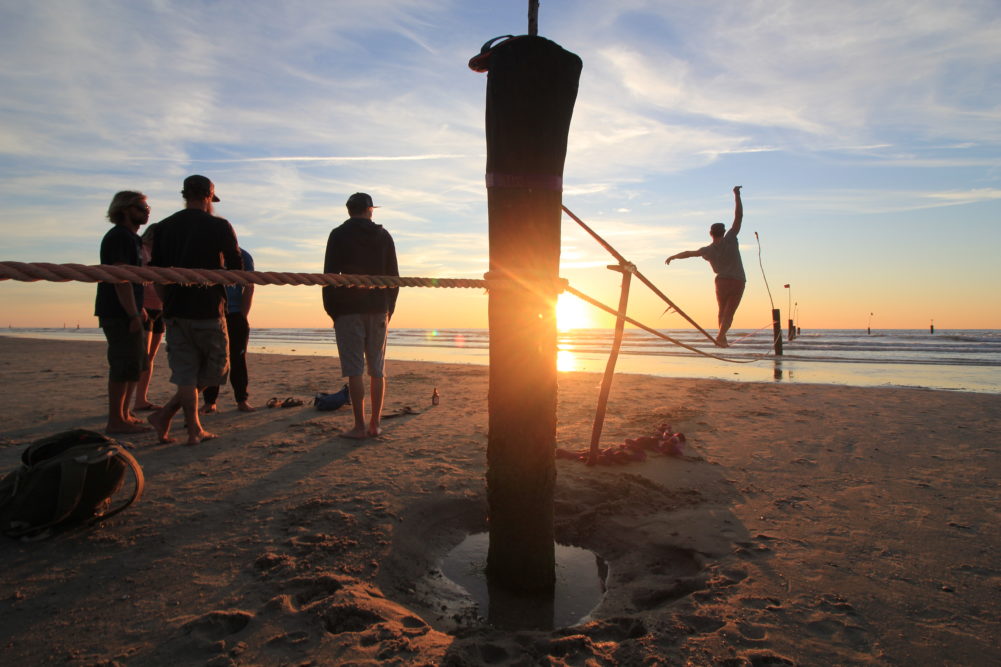 Can I join?
Sure you can! But let's get to know each other first 🙂
Everyone is welcome to our little community, but we like to keep it personal. Therefore, it would be great if you would meet us at one of our hotspots or if you'd attend one of our open events.
Just fill out the contact form below, or write us through Insta or Facebook. We'll get back to you asap and let you know where we could meet and get to know each other!